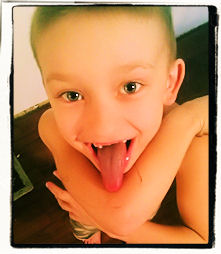 Builder BoyThe TOS Crew Blog Cruise recent submission question asks, "Why did you decide to home school?" I just scoured my old blog post and realized that it had been a while since I had shared these answers with my readers and thought I would direct you to them.
Not a Deciding Factor
To find out what was not a deciding factor in our decision to educate our children at home, you can read my post A Home School Smack Down: A Different Perspective. Here I discuss the very extreme decision-making views shared on Parent Dish and how they are so far off from our own.
A Little Background
To understand why we first decided to keep our children at home for their education, you can read a little background on Builder Boy who laid the foundation for our choices in my post The Decisions that Shape our Home School.
Where we Stand Now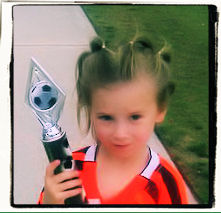 GoldilocksWhile we may have originally started our home education journey to give Builder Boy the best opportunity we could, the reason we continue is continually shaped each day as we go on. We have watched Builder Boys reading flourish because of opportunities we provided that other education methods may not have, as I discussed in Technology in Education is Being Frowned Upon as the Waldorf Method Gains Ground.
While Goldilocks has no special needs like her brother, it doesn't mean that she is not deserving of an education that suits her and having her home, we have seen this. She loves to draw and write and we have been able to foster these loves throughout her education. While I think her personality may benefit more from a public or private education setting, I believe her creativity and curiosity would quickly be squashed in such a regimented setting. So, instead we find other avenues for her interact while still allowing her to be her.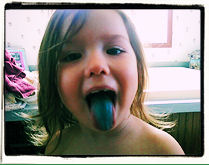 Little RedOur Little Red just turned three and has already benefited so much from having older siblings taught at home. With nothing even resembling formal education provided to her yet she has picked up on so many basic facts learned in preschool just by shadowing them. She loves spending time with them, playing, learning and so much more and that has allowed her to learn naturally.
I'm sure our reasons for homeschooling will continue to change and develop over the years, and there may even come a time when we decide it isn't the best option anymore. For now though, the decision is and always has been based on one sole fact, that we want what is best for our children.
Why did you decide to home school? Leave a comment and share your post for us to read. Don't forget to head over to the TOS Blog Cruise as well and read what the deciding factors where for other crewmembers.