In honor of being aware of stress and getting organized I wanted to share some of my past post with you today. You will find post that glaring point out that I am very aware of my stress and often do not deal with it well and different ways that I organize.
Yes, I Get Stressed Out a Lot
The Homeschool Mother's Journal: Sitting on the Edge – I've recently been stressing about our home school methods and my inability to dive in.
The Moment You Realize Cleaning up the Kitchen Puts You in Zen Mode – Cleaning stresses me out, but I freakishly enjoy doing the dishes.
I Think I'm Having a Mid Mid-Life Crisis – Edging closer and closer to my 30th birthday definently stresses me out.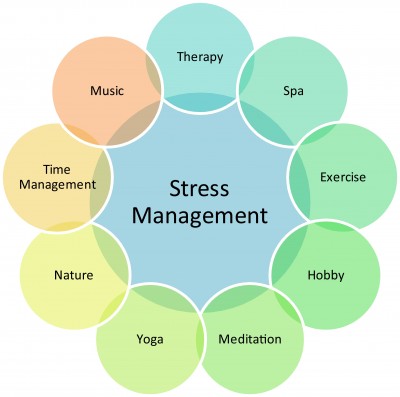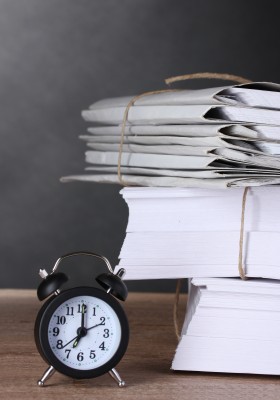 How We Do Disney for Under $200 a Day as a Family of Five: Part 1 the Hotel – Organizing our vacations is the one thing I'm actually good at because I'm too much of a tight wad when it comes to this area not to be.
Savvy Christmas Shopping with Google and Amazon Wish List – I'm actually pretty good at organizing my Christmas shopping each year. Let's face it, with three kids and a tight budget, you have to be.
I attempt to plan out our home school lessons using many tools like Budget Home School Planning with OneNote and Home School Planning with Scholaric: A Review though I rarely if ever follow through.
Do you take the time to be self aware of your stress? Does organization help you manage any of that stress, if so share some of your great organization tips with me, I sure could use them.