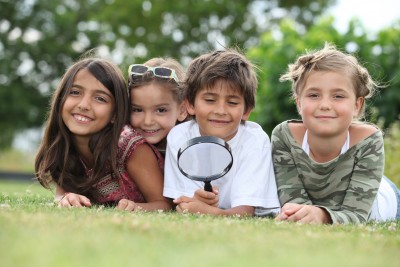 Tonight, June 19, 2012, from 9-10 ET (8CT, 7MT, 6PT) Mom It Forward is hosting a #gno (girls night out) twitter party with PBS KIDS to chat about summer learning. I'm joining in as a community panelist and would love it if you would come and join in too.
During the party, a panel of experts from PBS KIDS, the wonderful show the Electric Company and Summer Learning will be there to help you learn how to keep your kids learning all summer long.
The Party Details
Though I am serving as a community panelist for this party, I am there for the fun and great conversation. I have received no compensation for my part, monetary or otherwise for my participation.