I'm not a fan of beer, but I do love a good hard cider or fruity ale. Oh, and Blue Moon's seasonal Harvest Pumpkin Ale is pretty freaking good too! My husband is the beer admirer in our house and has been on a big craft beer kick for last year. We love grabbing up those mix-n-match 6 packs at Kroger (their craft beer selection is amazing) and trying out new beers and ciders.
Considering one my first thoughts after tasting the Harvest Pumpkin Ale was to bake a bread with it, I got pretty dang excited when I ran across ideas and recipes to mix beer and cider from Whole Foods Market.
I'm adding the Hard Cider Spice Cake with Apples and Caramel Glaze, pictured above, to my menu this week to have during our poetry tea time. (Don't worry, the alcohol is cooked out!) Here are all of the other great ideas they have for cooking with beer and cider.
9 Recipes That Use Beer & Cider from Whole Foods Market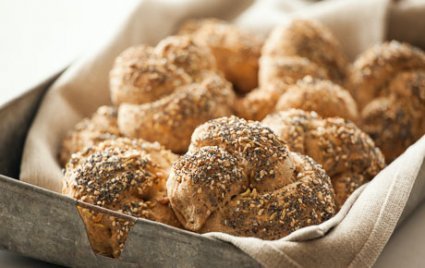 On Our Menu This Week
I'm making up for a no soup menu last week and doubling up this week, in turn making my husband almost as bonkers as me. Breakfast is the usual of pancakes, waffles, oatmeal, grits, eggs, toast, fresh fruit, cold cereal, ham, bacon and turkey bacon. Lunch is leftovers, salads or sandwiches.
MONDAY - We swapped out Lasagna for the Spaghetti and salad that was on the menu last week, so it's back again.
TUESDAY - Chicken Corn Chowder
WEDNESDAY - Linguine Carbonara made with ham
THURSDAY - Stuffed Pepper Soup
FRIDAY - Leftover Buffet
SATURDAY - Pot Roast
SUNDAY - Chicken-n-Dumplings with greens
Now, it's time to start thinking about our Thanksgiving menu. In the meantime though, don't forget to visit the Menu Plan Monday link-up over at I'm an Organizing Junkie.