All images provided by Walt Disney Pictures.
With less than four months to go until summer theatrical release of Solo: A Star wars story, Disney hasn't given us much yet. As of last night though, we've finally got our first glimpse of the of Han before he his universe became intertwined with Leia and Luke.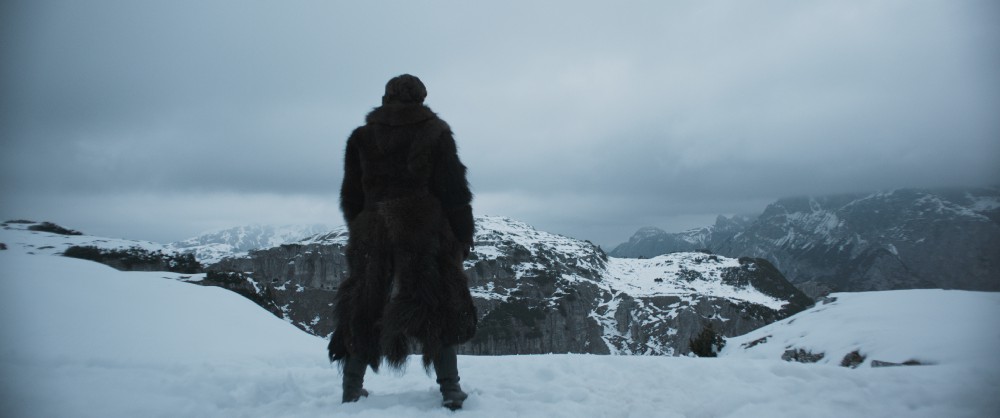 Being the best pilot in the universe comes at the cost of a crappy childhood. Han was learning the art of the scam, alone on the streets, at the age of ten.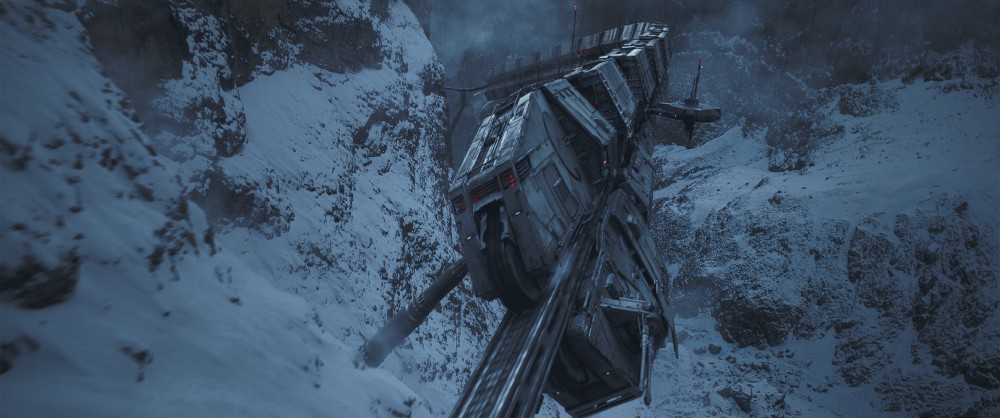 Natural flight skills don't just come to the Jedi. Solo has them despite the fact that he was kicked out of flight school.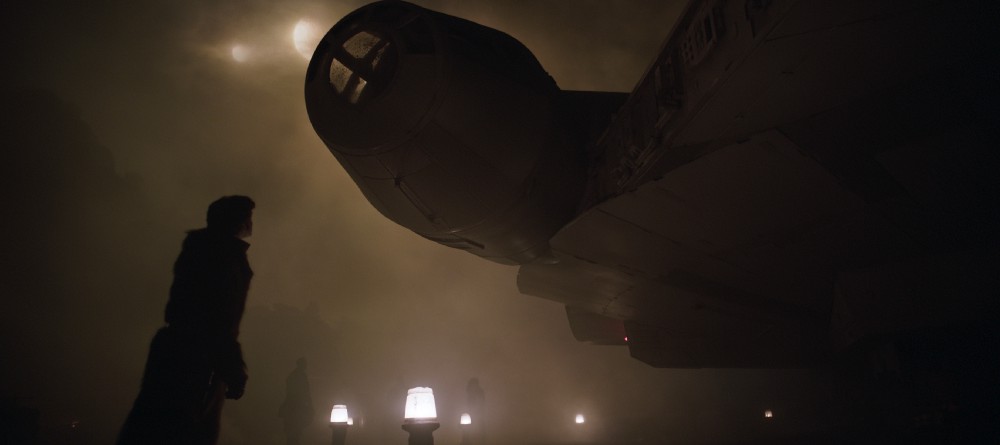 Han joins, what seems to be a rough and tumble crew aboard a ship along with the ever present Chewbacca.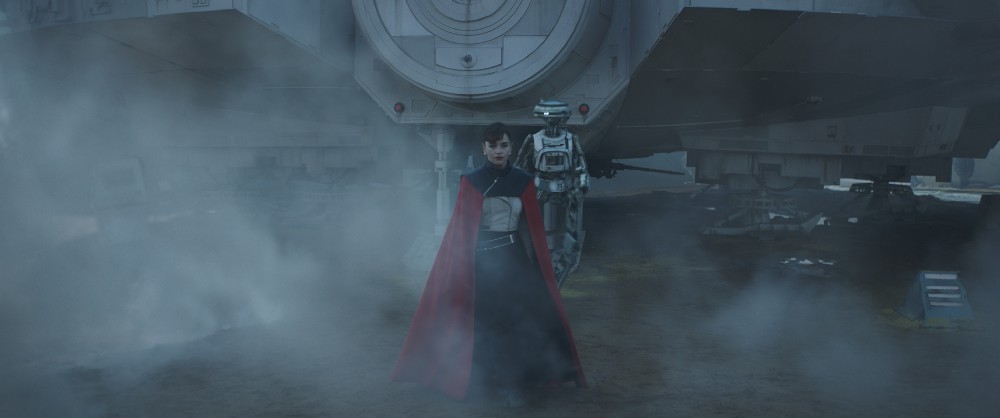 Of course, there is the usual humor we expect from Han and Chewy, along with what seems to be a bit of mystery and a love interest along the way.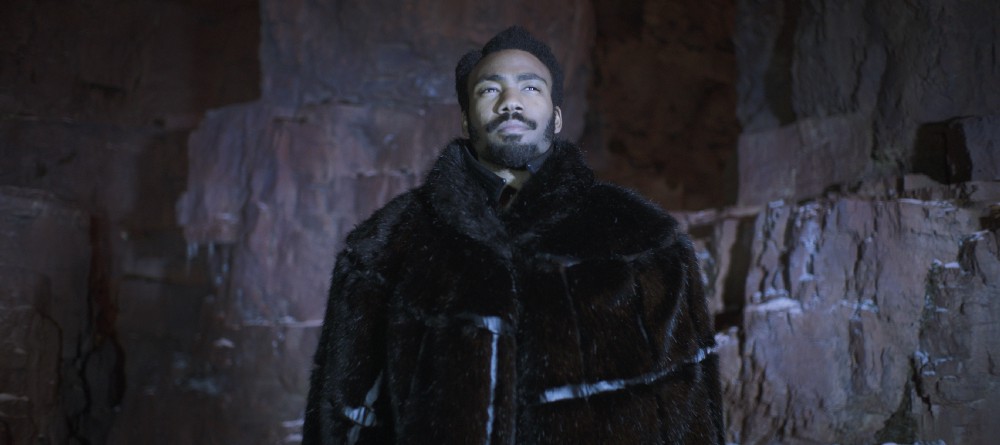 Board the Millennium Falcon and journey to a galaxy far, far away in Solo: A Star Wars Story, an all-new adventure with the most beloved scoundrel in the galaxy. Through a series of daring escapades deep within a dark and dangerous criminal underworld, Han Solo meets his mighty future copilot Chewbacca and encounters the notorious gambler Lando Calrissian, in a journey that will set the course of one of the Star Wars saga's most unlikely heroes. Solo: A Star Wars Story releases in U.S. Theaters on May 25, 2018.